Our wines
Vecchia Cantina di Montepulciano
We aim for excellence right from the vineyard, where culture and dedication to the noblest fruits of our land are celebrated. All our brands have their very own story to tell, offering a taste of tradition and passion, capable of seducing every palate.
Vecchia Cantina di Montepulciano wants to promote the commitment of all its members and collaborators, offering increasingly high-quality wines.
Discover the labels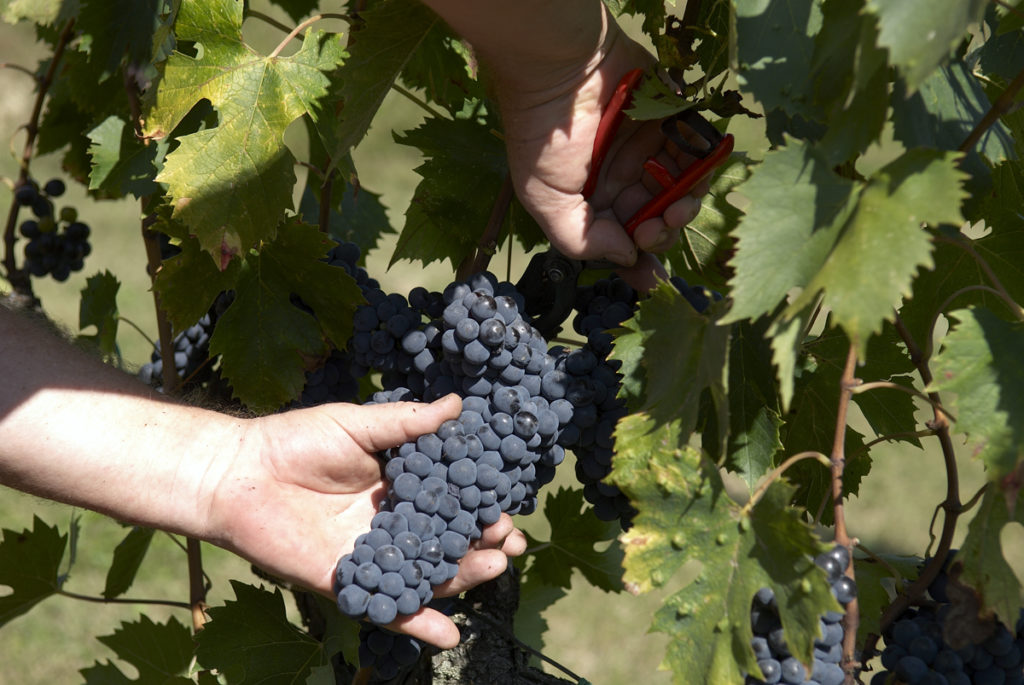 Our passion
Keepers of a tradition
Cooperativa Vecchia Cantina di Montepulciano, established in 1937, is the oldest in Tuscany and the largest in the area. Today it has approximately 400 members, united by a strong passion and a common goal: to guarantee high-quality, affordable products, respecting tradition and the environment.
About us