THE MISSION
Sustainability as an added value for the wineries, the territories and their products.
Networking at national and international level.
Focusing on the well-being of all the "stakeholders" in our supply chain, to positively impact employees, community and the environment.
THE LABELS
We aim for excellence right from the vineyard, where culture and dedication to the noblest fruits of our land are celebrated. All our brands have their very own story to tell, offering a taste of tradition and passion, capable of seducing every palate.
Vecchia Cantina di Montepulciano wants to promote the commitment of all its members and collaborators, offering increasingly high-quality wines.
OTHER BRANDS
Vecchia Cantina di Montepulciano also produces other exclusive labels, sold under different brands:
Le Camarine, Le Corbinie, Le Seianti, Riello delle Balze, Rubinoro and Vecchia Cantina Vintage '70.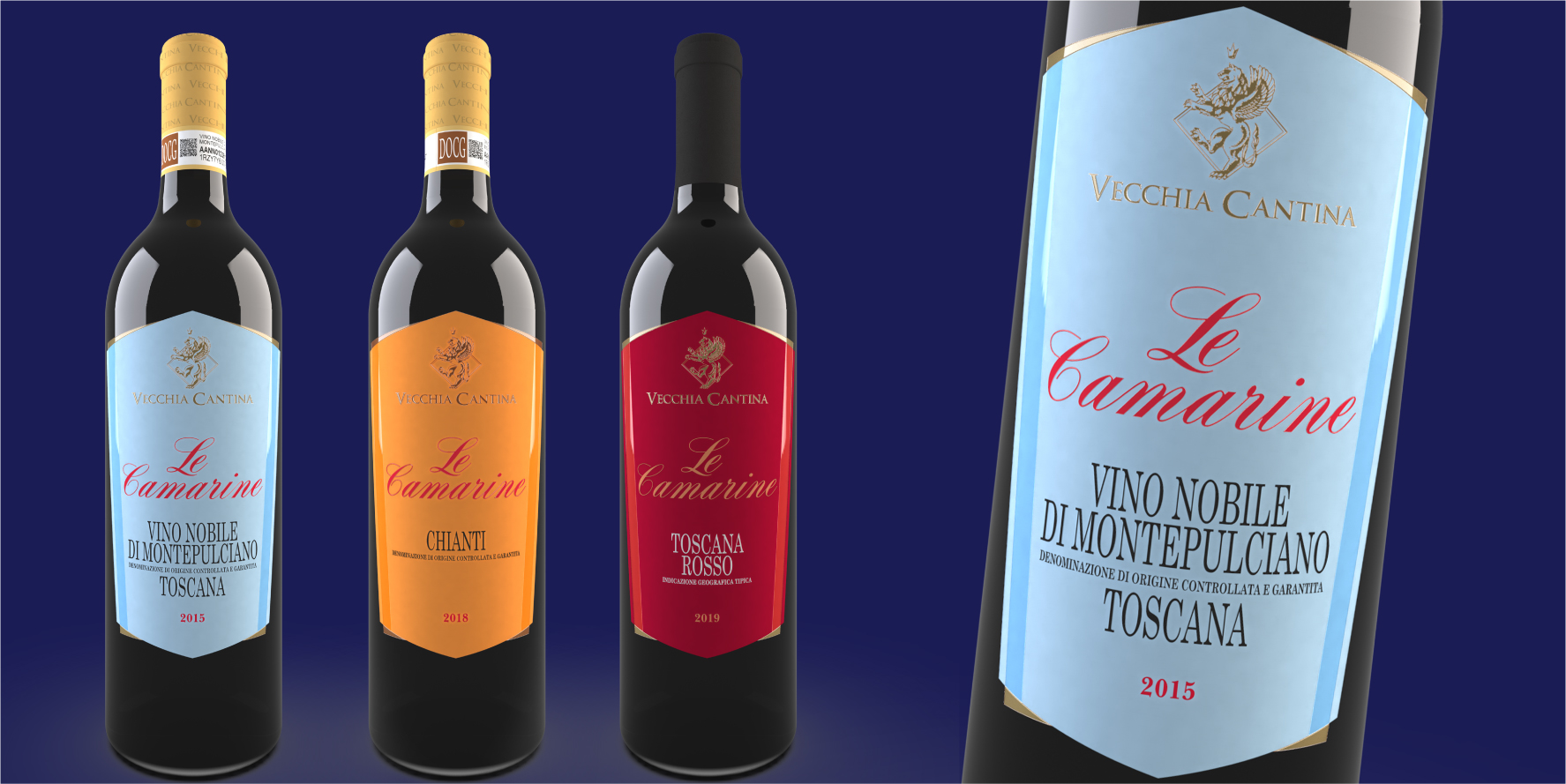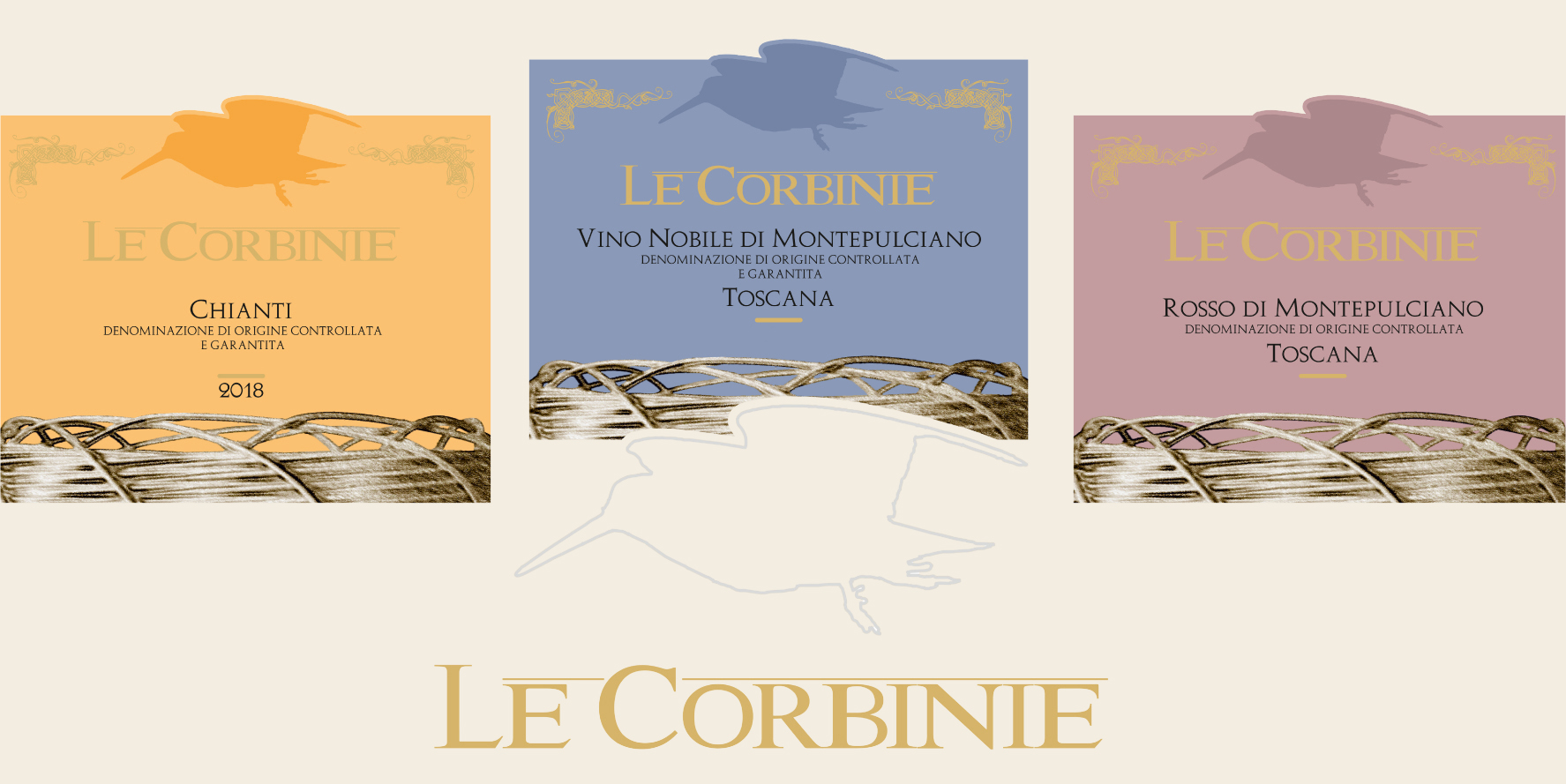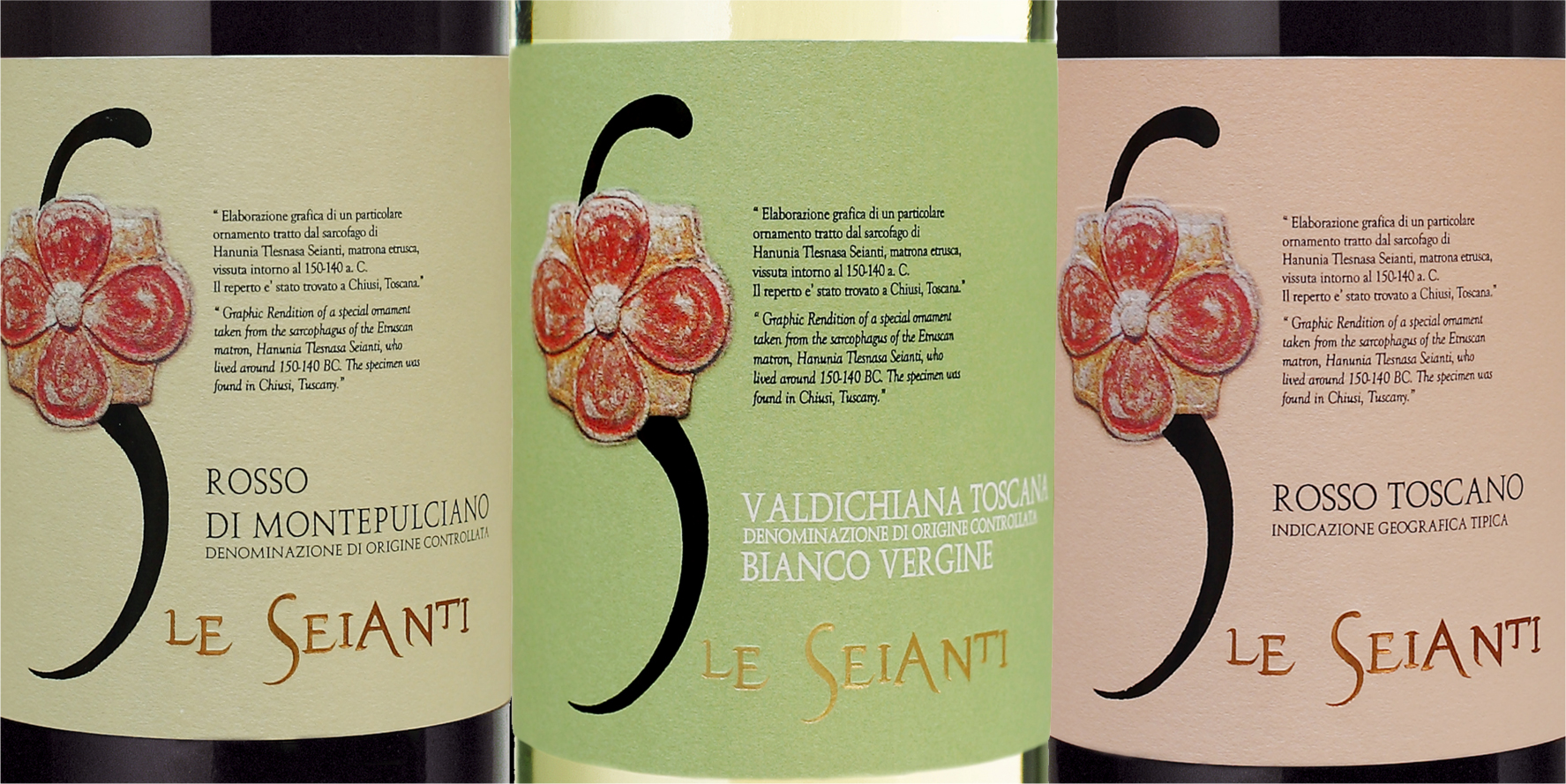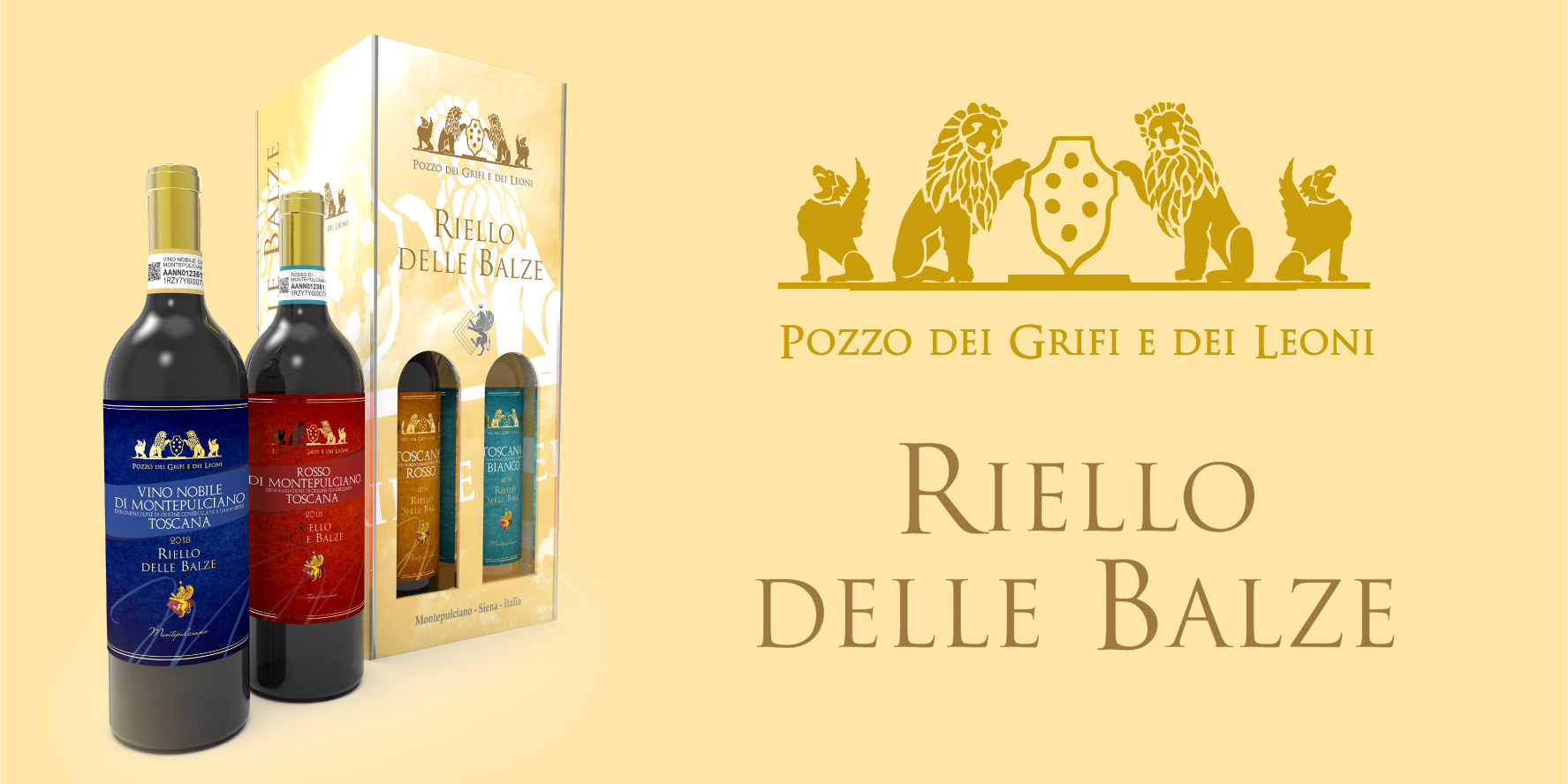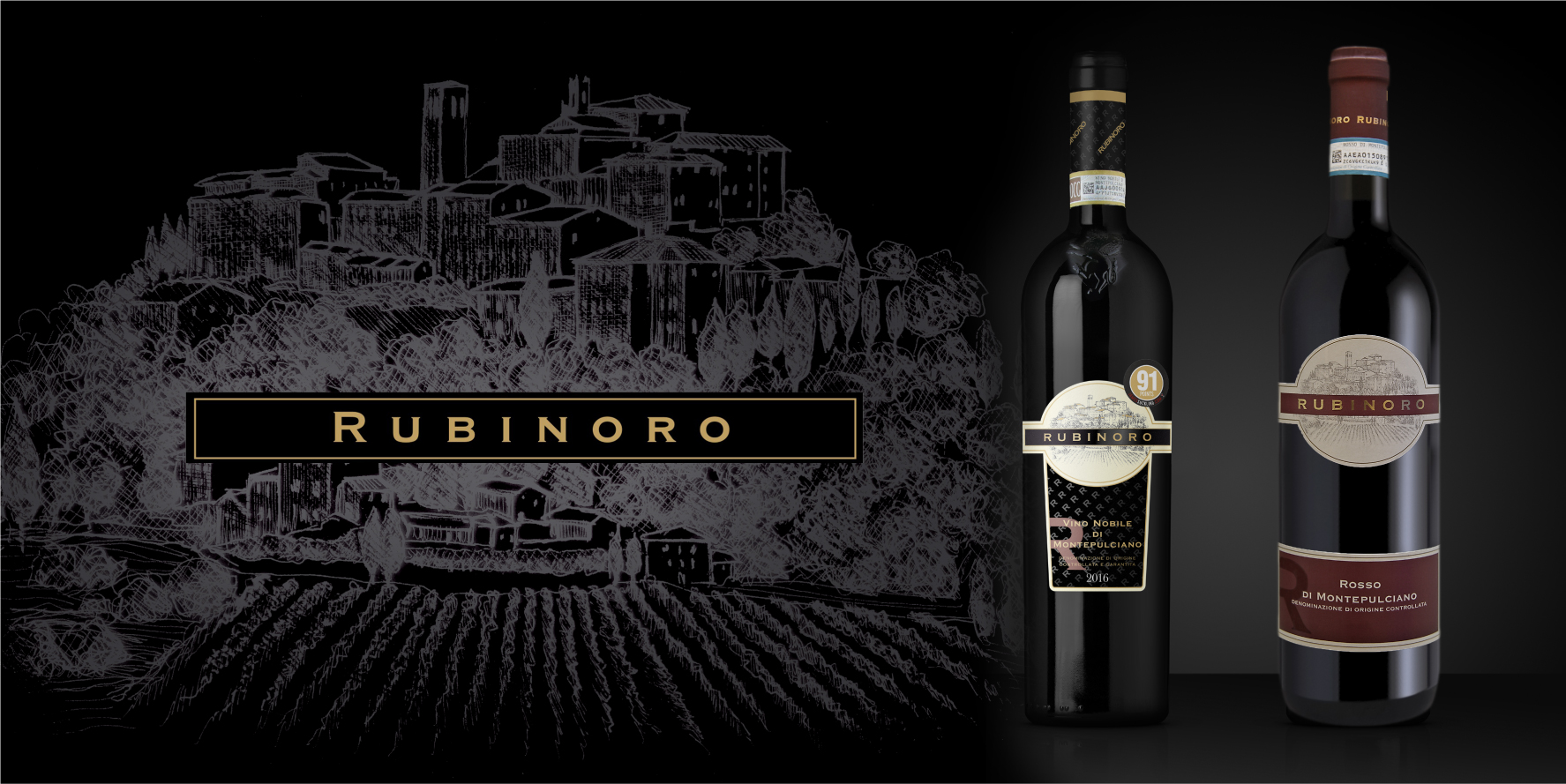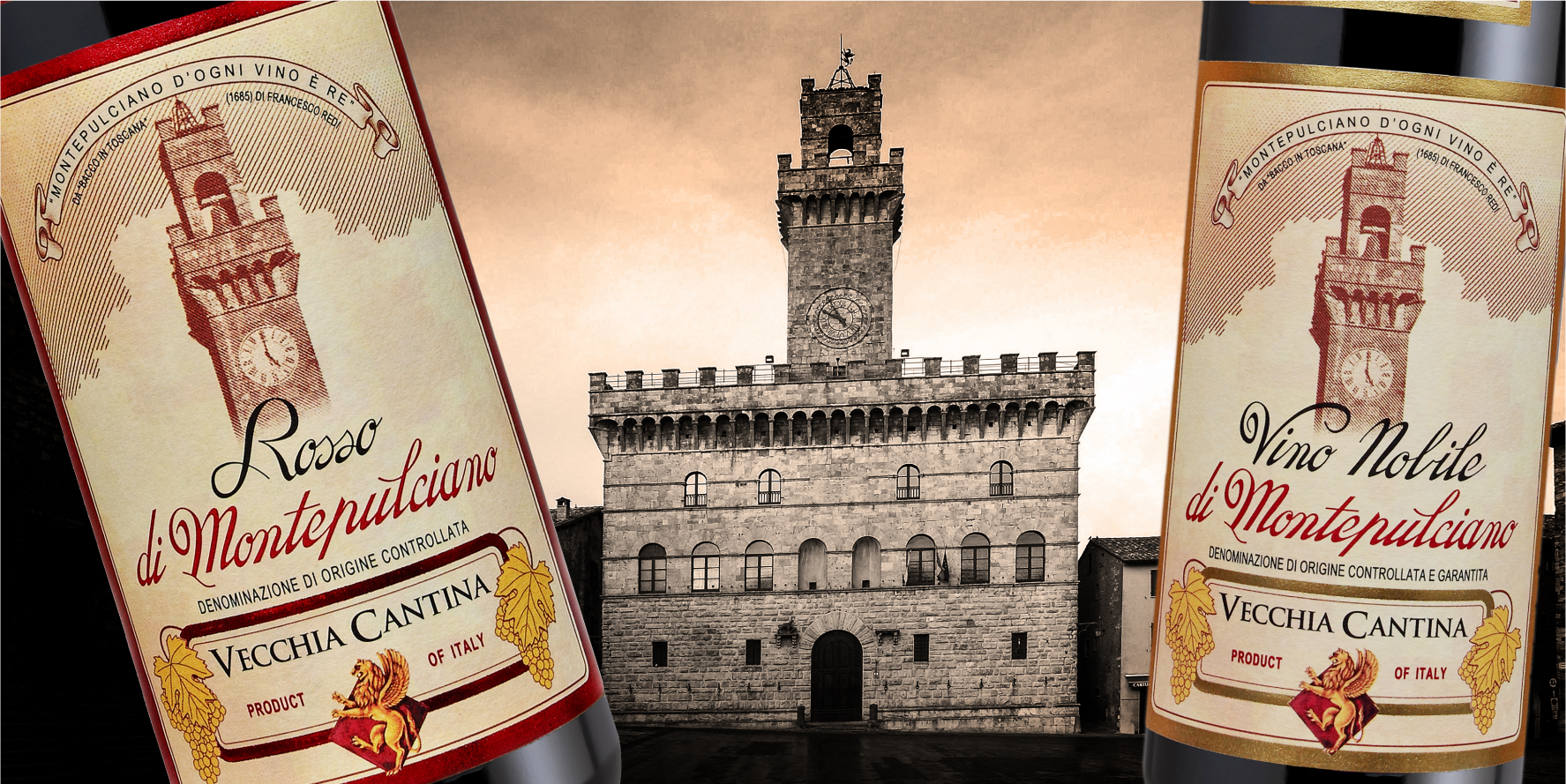 THE ACKNOWLEDGEMENTS
Our hard work aims constantly to achieve increasingly ambitious goals, acknowledged both by the certifications that guarantee our processes and products, and by the awards that confirm the quality of our wines.
CERTIFICATIONS
Our goal is quality, always, as proven by our certifications, which guarantee that our wines are made in compliance with standards of excellence, acknowledged nationally and internationally.

International Featured Standards is a unified control system for food quality and safety systems which covers all processing and transformation activities, from production to packaging.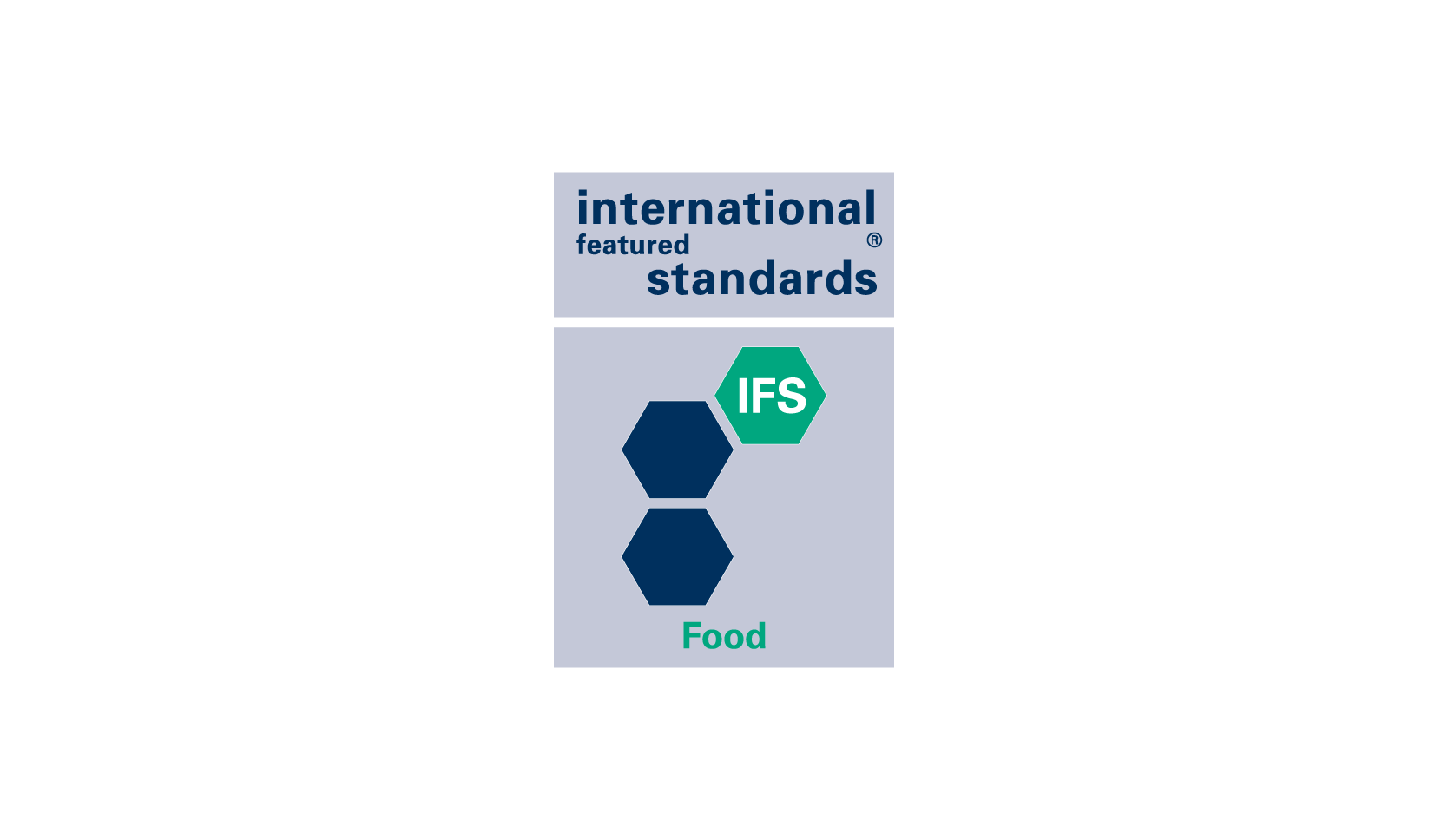 Production process control
IFS Certification
CERTIFICATE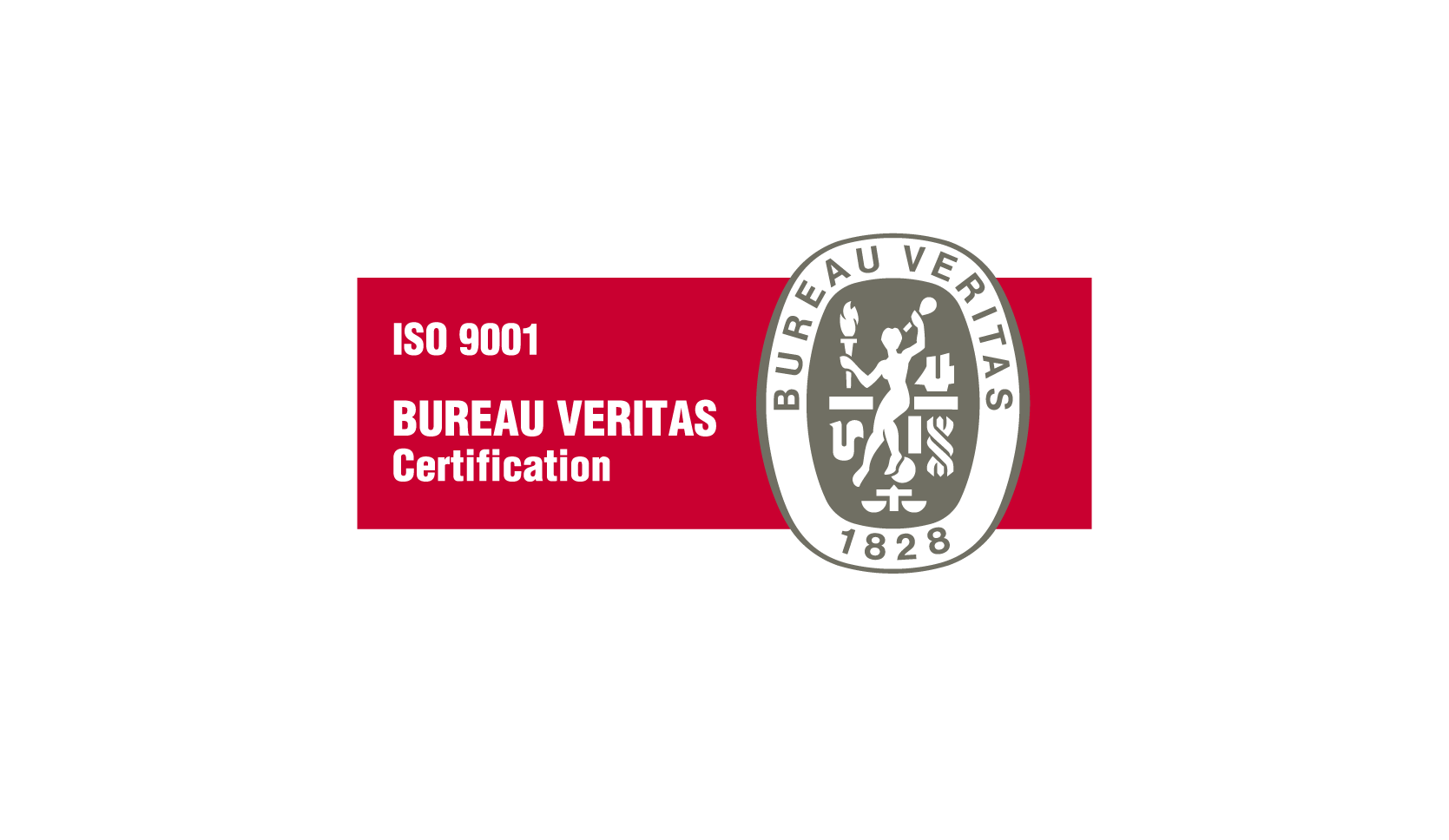 ISO 9001 Certification
Food safety and global quality
The most famous, internationally recognised standard for the company's global quality developed by the International Organization for Standardization – ISO. Certification that guarantees a quality management system, through company processes that improve effectiveness and efficiency in the winemaking process, constantly ensuring customer satisfaction.
CERTIFICATE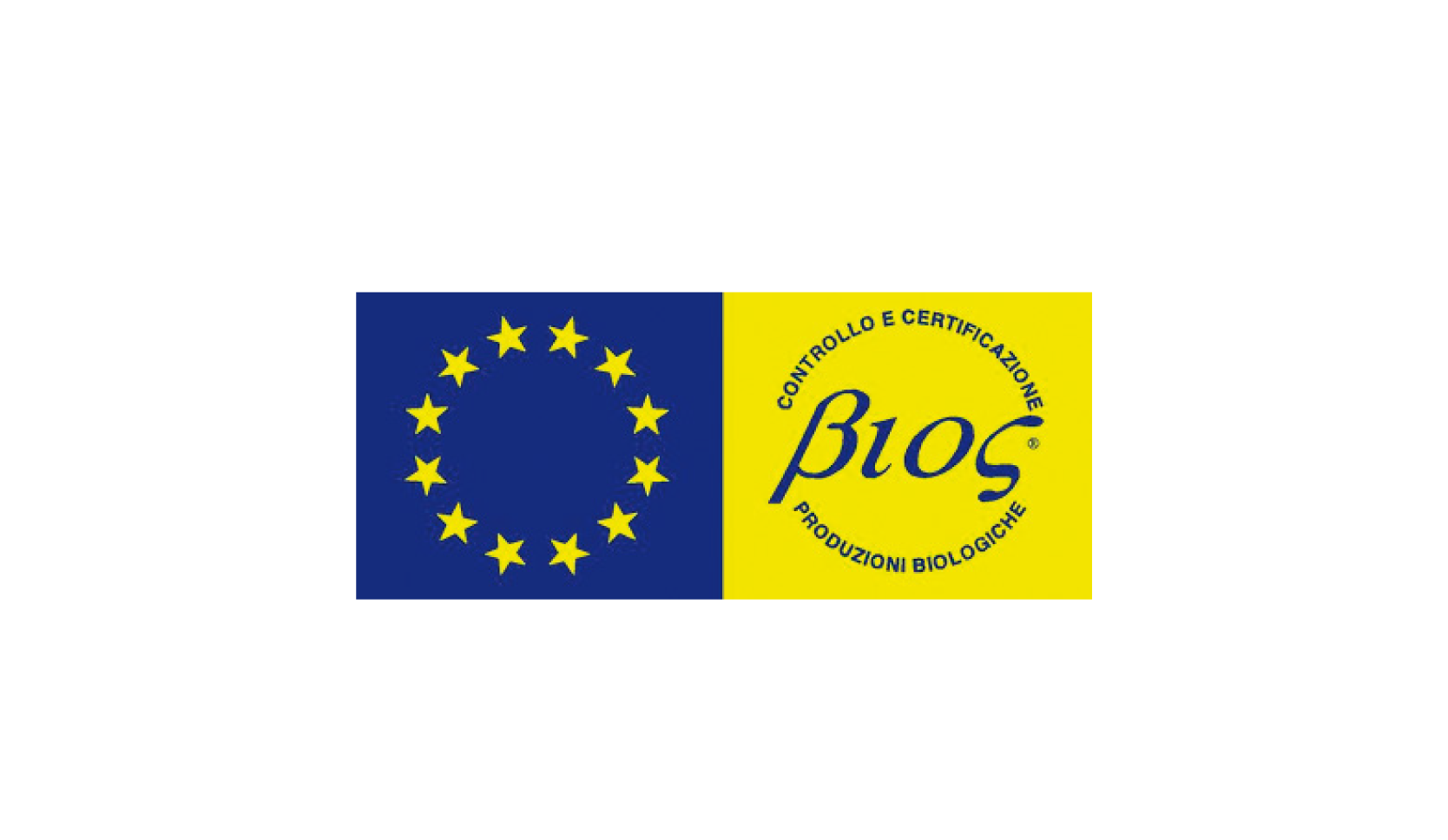 Organic farming is a type of agriculture that considers the entire agricultural ecosystem, promotes the biodiversity of the environment in which it operates and excludes the use of synthetic products. For several years now, our cooperative has chosen to produce organic wines, as some members practice this type of agriculture and market demand is growing constantly.
Bios Organic Certification
CERTIFICATE
Respect for biodiversity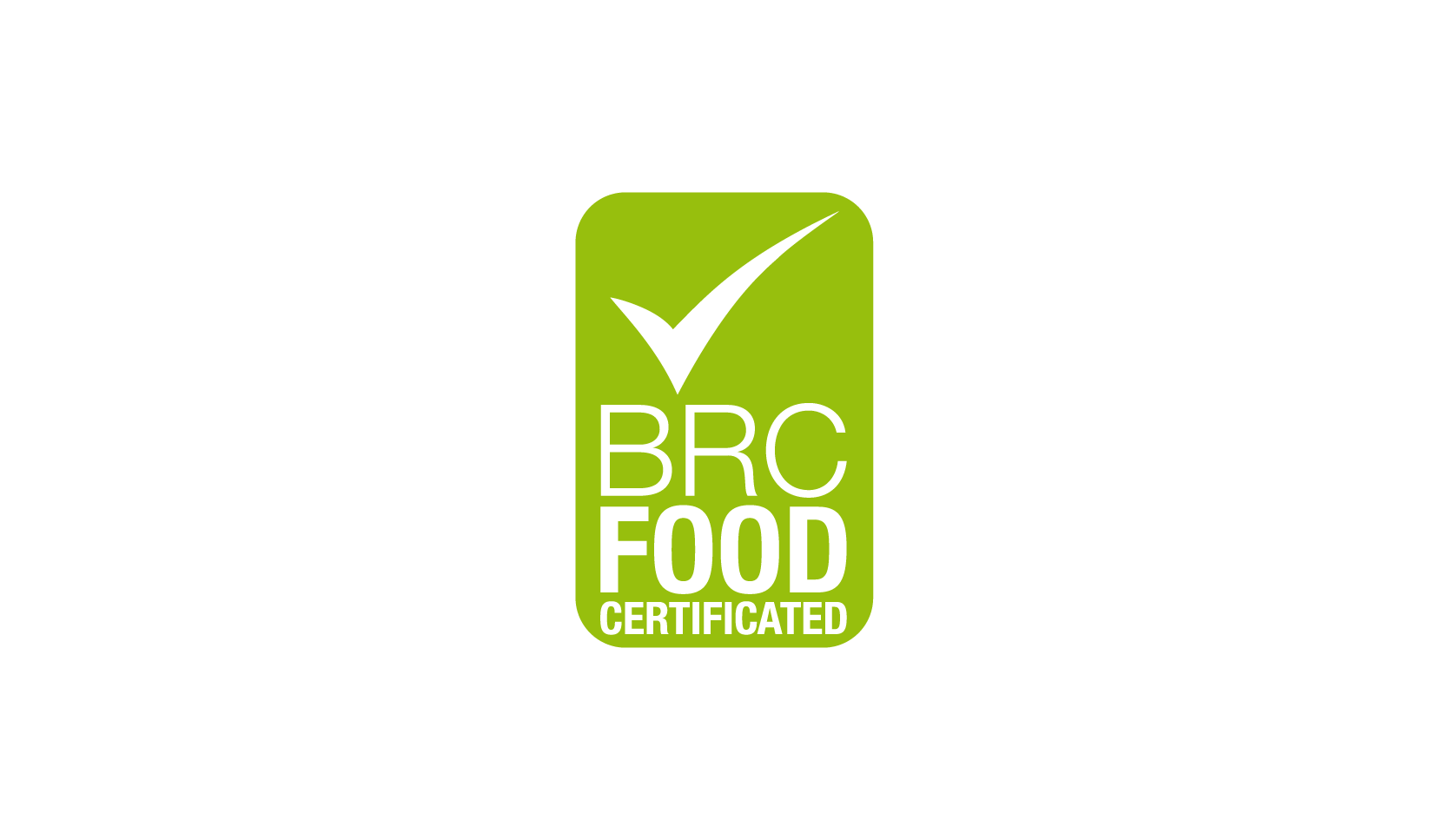 BRC Certification
The BRC Global Standard for Food Safety, recognised by the GFSI - Global Food Safety Initiative, is a standard that applies to food processing and preparation companies and identifies the specific elements of a management system focused on the quality and health-hygiene safety of products, adopting the HACCP method as a reference. This certification has been developed by the British Retail Consortium with UKAS - United Kingdom Accreditation Service, the body that represents the major British retailers, with the British national accreditation body.
Food safety control
CERTIFICATE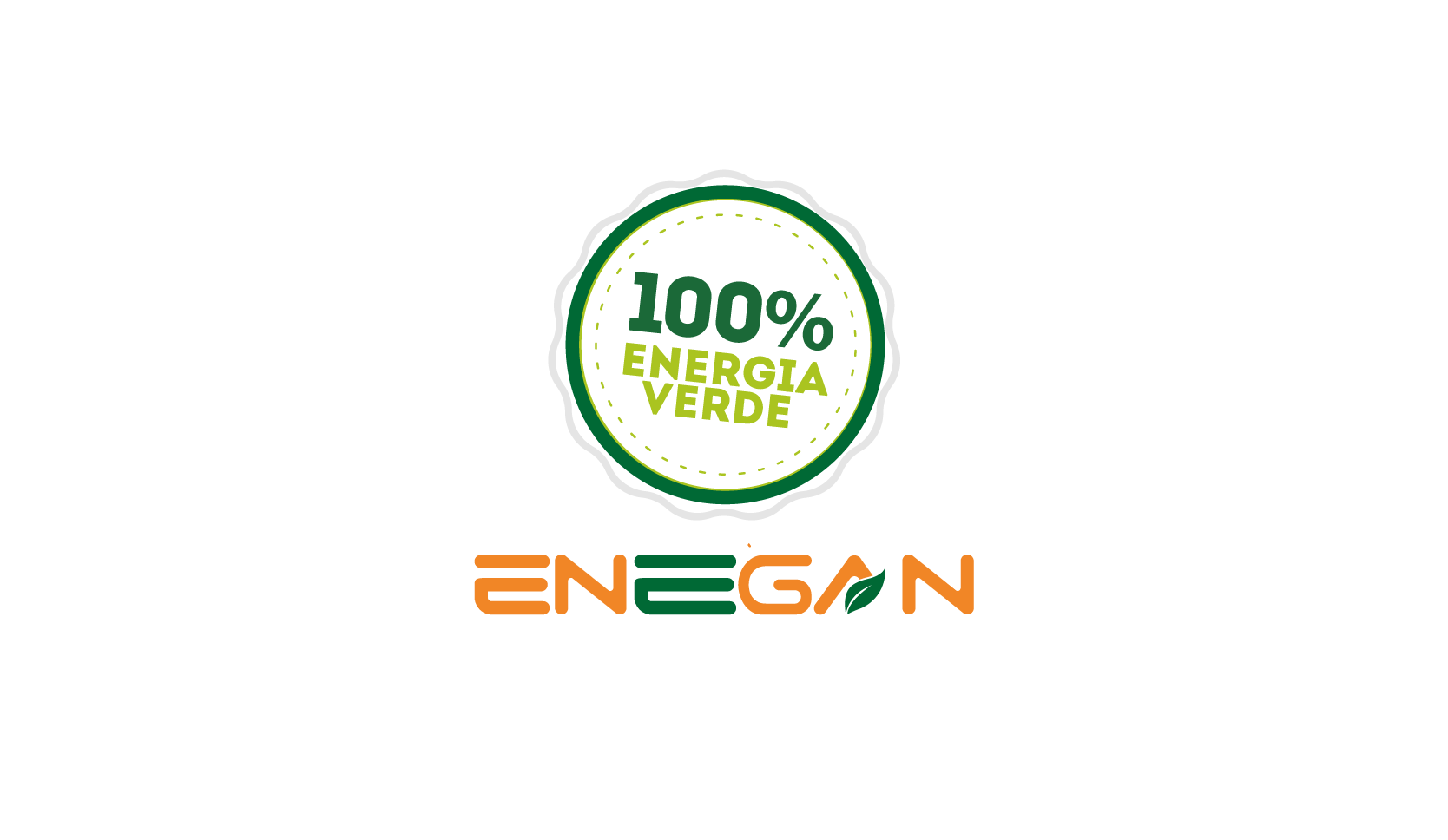 Our cooperative uses 100% green electricity supplied by Enegan SpA, certified by the Guarantee of Origin which certifies the environmental sustainability of the production plants.
Enegan Certification
Energy from recyclable sources
CERTIFICATE
AWARDS
Our wines have collected numerous awards over the years, assigned by prestigious wine guides and won at Italian and international wine competitions.