THE MISSION
Sustainability as an added value for the wineries, the territories and their products.
Networking at national and international level.
Focusing on the well-being of all the "stakeholders" in our supply chain, to positively impact employees, community and the environment.
THE LABELS
We aim for excellence right from the vineyard, where culture and dedication to the noblest fruits of our land are celebrated. All our brands have their very own story to tell, offering a taste of tradition and passion, capable of seducing every palate.
Vecchia Cantina di Montepulciano wants to promote the commitment of all its members and collaborators, offering increasingly high-quality wines.
OTHER BRANDS
Vecchia Cantina di Montepulciano also produces other exclusive labels, sold under different brands:
Le Camarine, Le Corbinie, Le Seianti, Riello delle Balze, Rubinoro and Vecchia Cantina Vintage '70.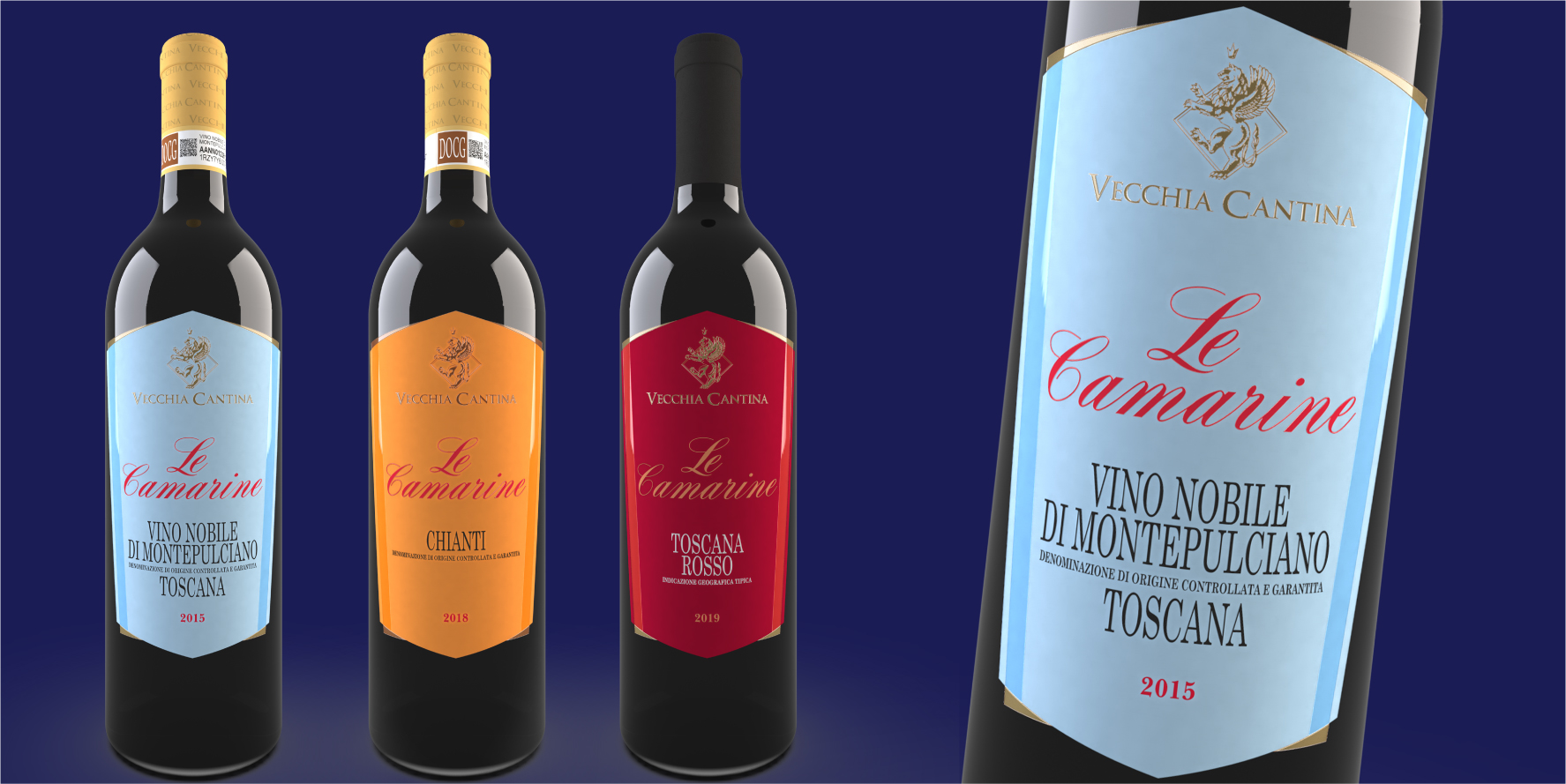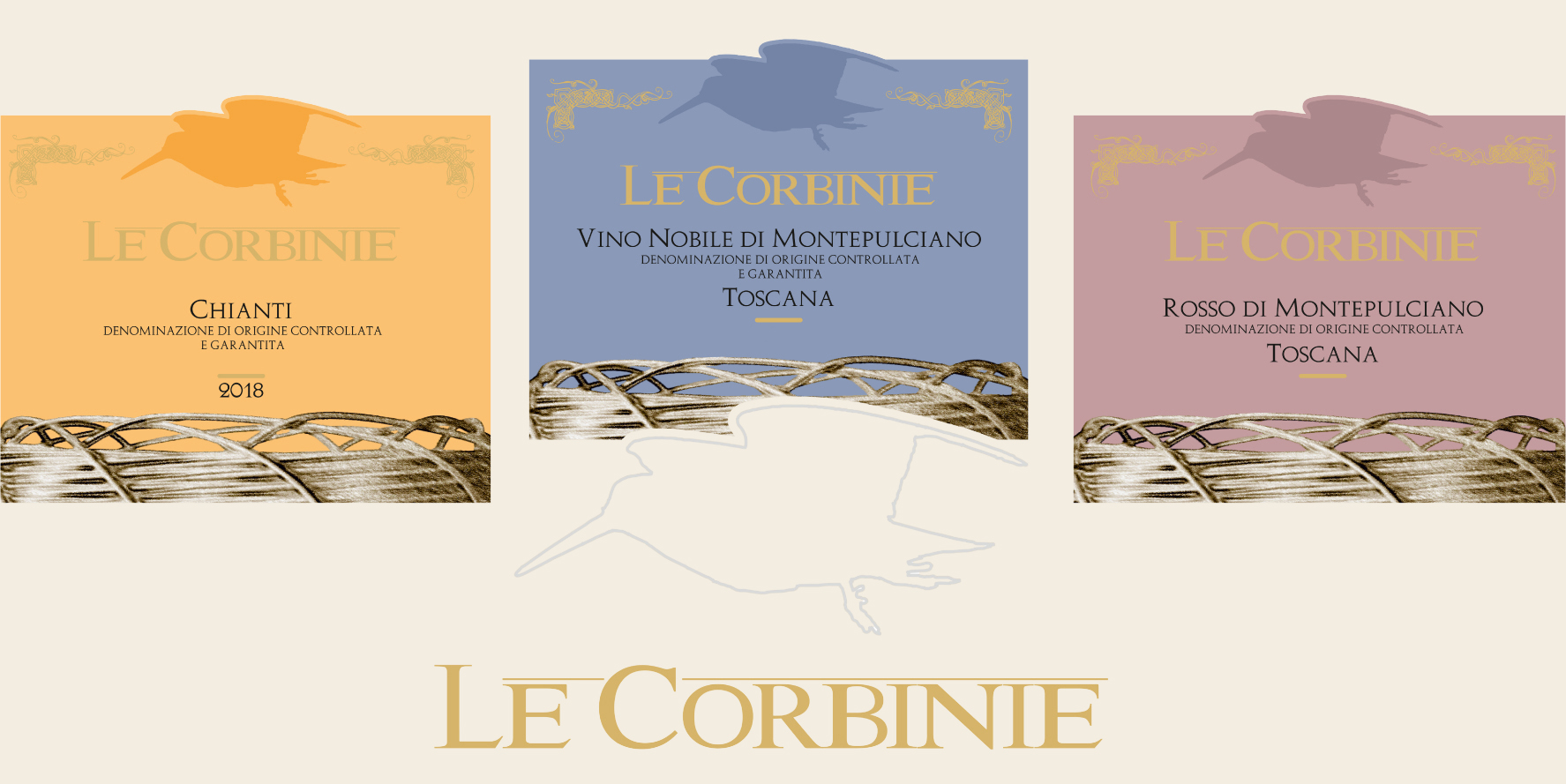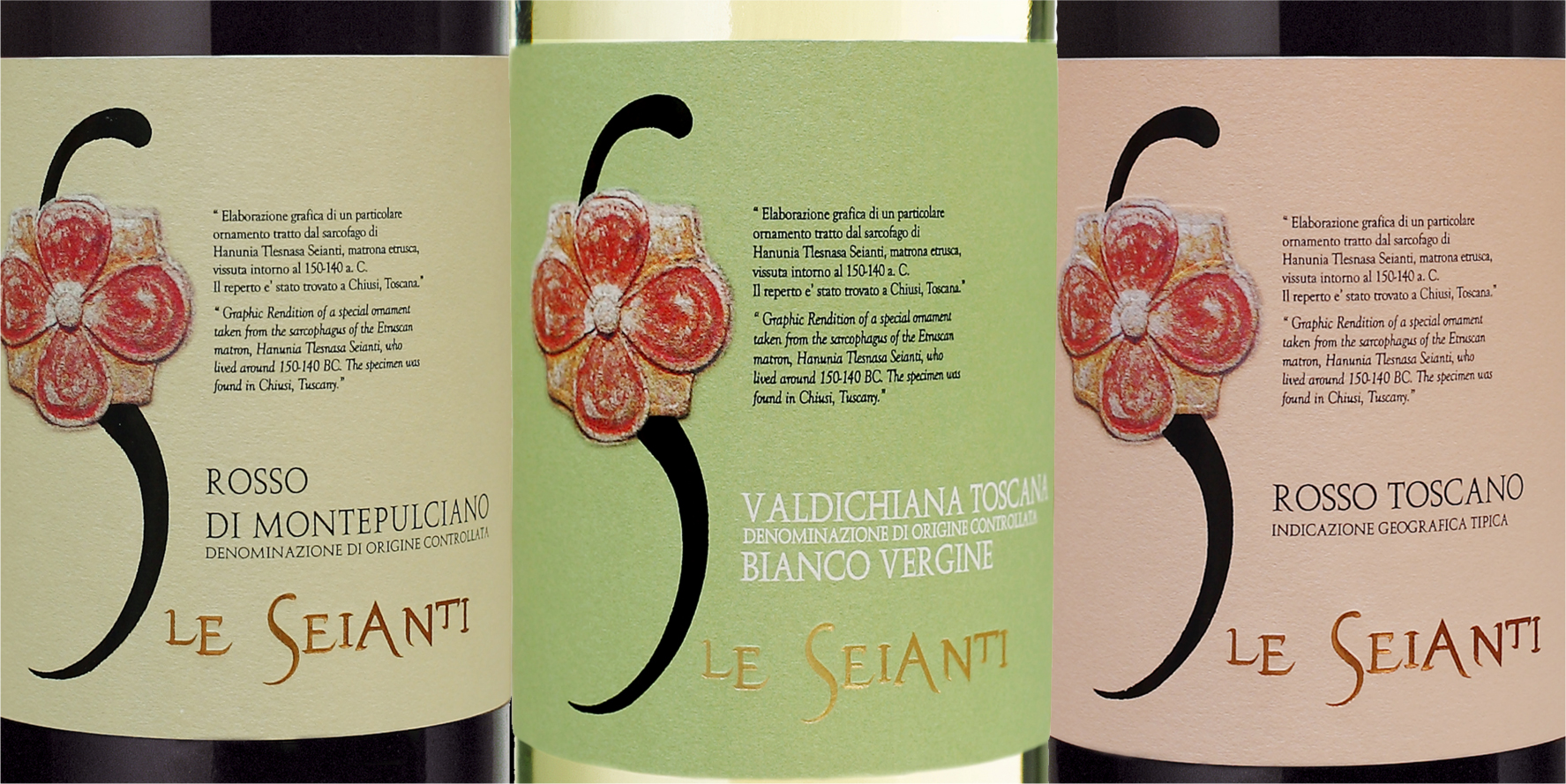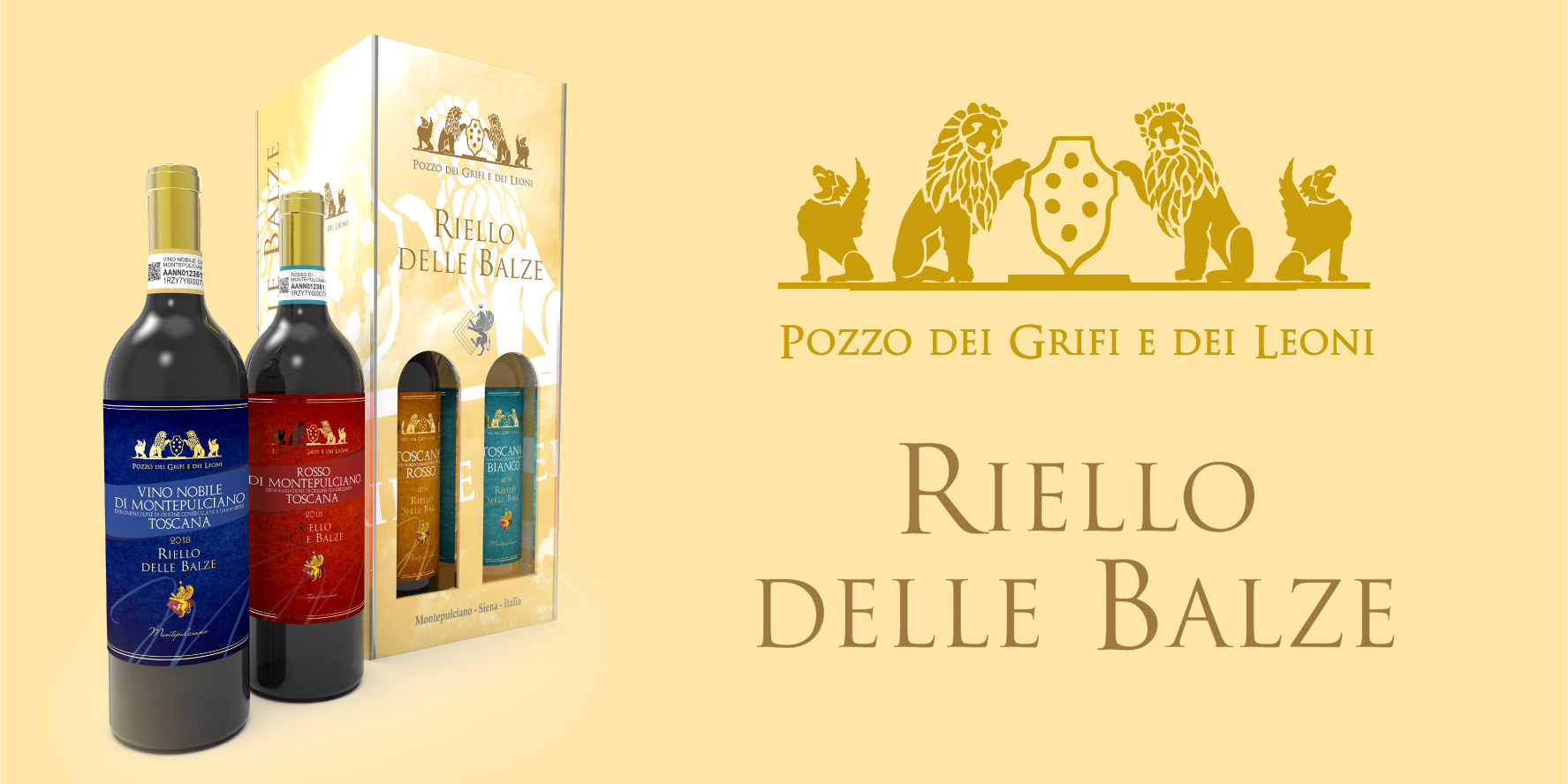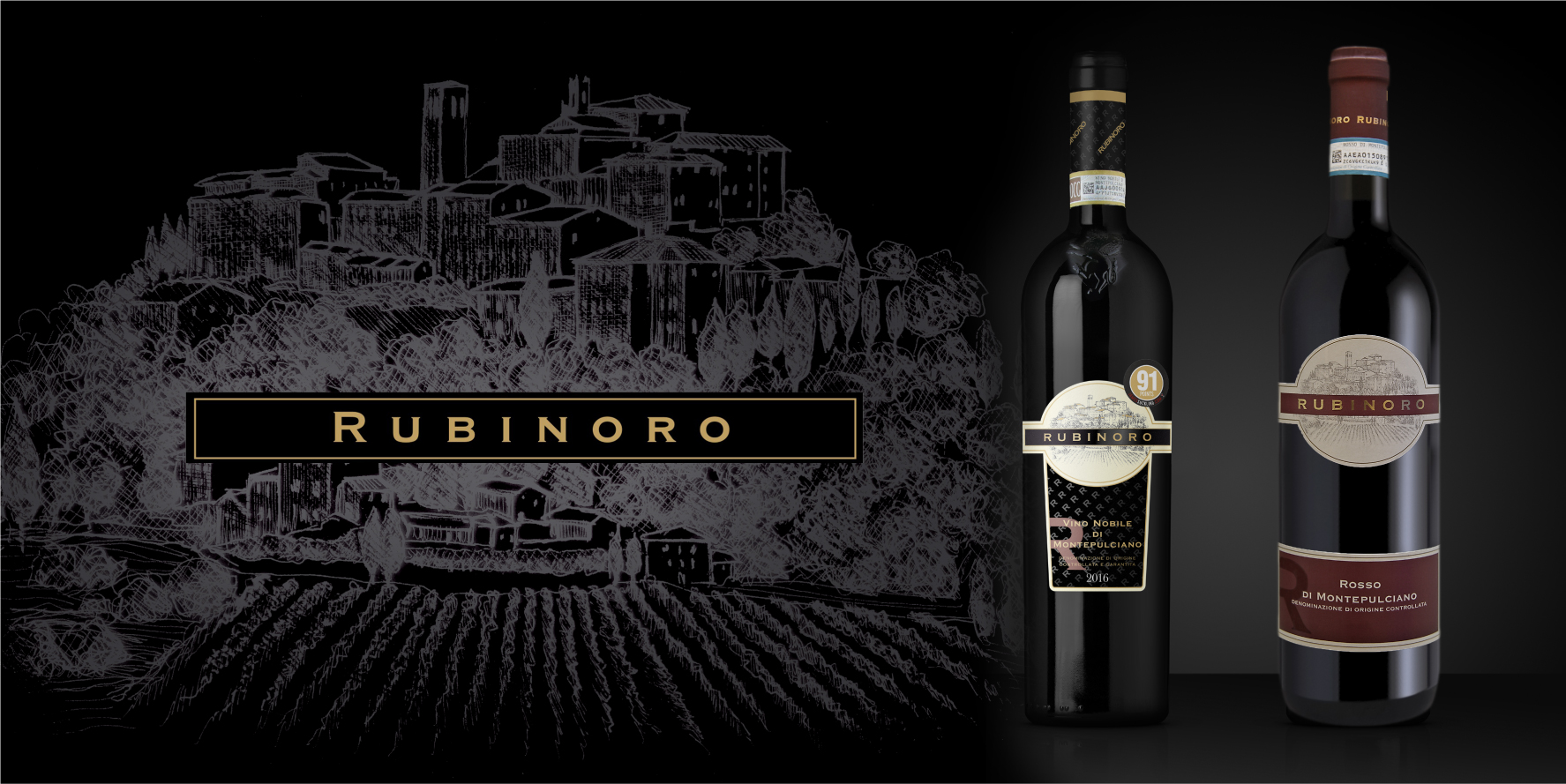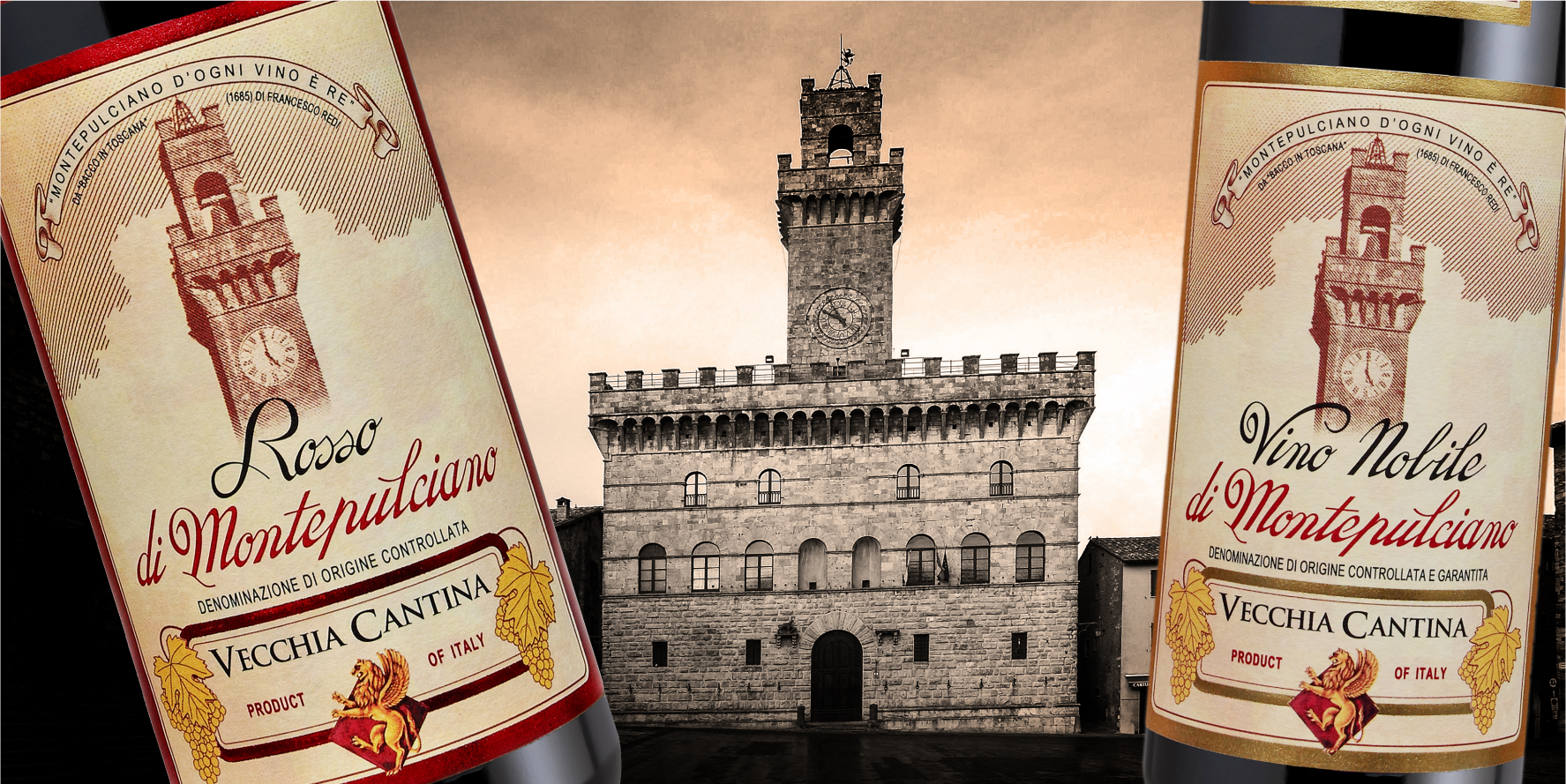 THE ACKNOWLEDGEMENTS
Our hard work aims constantly to achieve increasingly ambitious goals, acknowledged both by the certifications that guarantee our processes and products, and by the awards that confirm the quality of our wines.
CERTIFICATIONS
Our goal is quality, always, as proven by our certifications, which guarantee that our wines are made in compliance with standards of excellence, acknowledged nationally and internationally.
AWARDS
Our wines have collected numerous awards over the years, assigned by prestigious wine guides and won at Italian and international wine competitions.