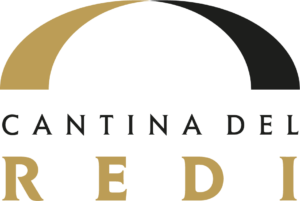 THE SELECTION DEDICATED TO FRANCESCO REDI
"Montepulciano of every wine is king", said Francesco Redi in 1685, after tasting 500 types of wines.
Since the '90s this brand has been gathering wines made only with selected grapes from the vineyards of the members of Vecchia Cantina di Montepulciano. It is the highest end range, inspired by the quality perceived by the illustrious Redi over 300 years ago.
VISIT THE E-SHOP